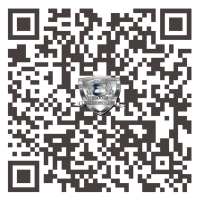 E-Giving allows you to give with your credit or debit card or you have the option to schedule debit payments from your checking or savings account.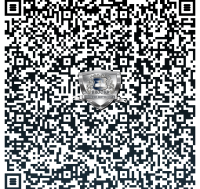 During every worship service, you will have an opportunity to give to Brooks in person. You can also drop off your givings:
Sundays 11:00 AM – Noon
Tuesdays & Thursdays 9:00 AM – 5:00 PM
Are you unable to get here in person, but prefer to write a check? Please send it to the below address:  
Brooks Church ATTN: Finance
  5550 Mackall Road, Saint Leonard, MD 20685
If you are writing a check, always complete an envelope with any donations made to the church in order for the donation to be included in your year-end contribution statement. All envelopes should have your first and last name and your current address.
Make your check payable to:
Brooks United Methodist Church