The Brook, "Where the Worship, the Word, and the Witness are Worth the trip." Come, meet God, give thanks and nourish your spirit. We invite active, full, conscious participation of each worshiper. You will encounter God being lifted through song, the proclamation of the Word, Holy Communion and Baptism. You will have the opportunity to confess your faith, to praise God, to pray and to share the peace and love of the Lord.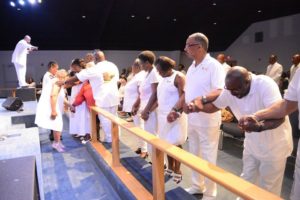 Come, "Enter his gates with thanksgiving and his courts with praise; give thanks to him and praise his name" (Psalms 100:4). Be open to the Holy Spirit who will draw you into a congregation at worship as an active participant. We pray that you will plan a visit. We are a pressure free congregation; we will not make you stand up to introduce yourself. But the presence of God and the Holy Spirit will surely show up and inhabit your praises.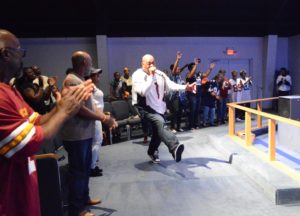 Through the Proclamation of the Word, as through the sacraments, God gives faith, forgiveness of sins, and new life. Our deepest wish is that when you are present at "The Brook" you will encounter our Savior Jesus Christ and come to know even better the grace and love of God. Our relationship with him is what our worship is all about. We are very intentional in our mission, for "We seek to Equip, Encourage, Empower & "E"mpact disciples for Jesus Christ."
Blessings!