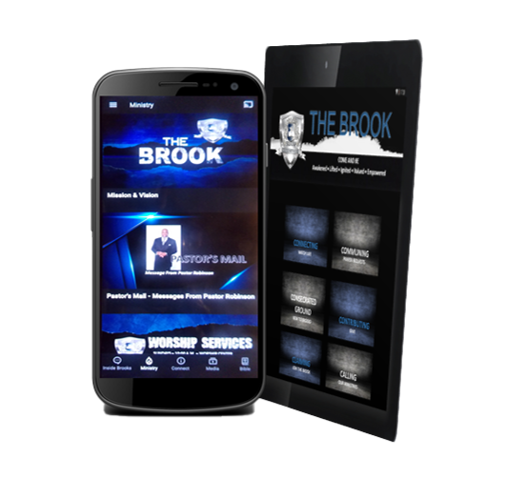 Welcome to the Brooks Church mobile app experience!
Download our mobile app to receive event updates and announcements, to watch live services, read and listen to bible reading plans, access to sermons, and the ability to take sermon notes.
Check out the various content that interests you. After you have downloaded and enjoyed the content, feel free to share it with your friends, via Facebook and email.